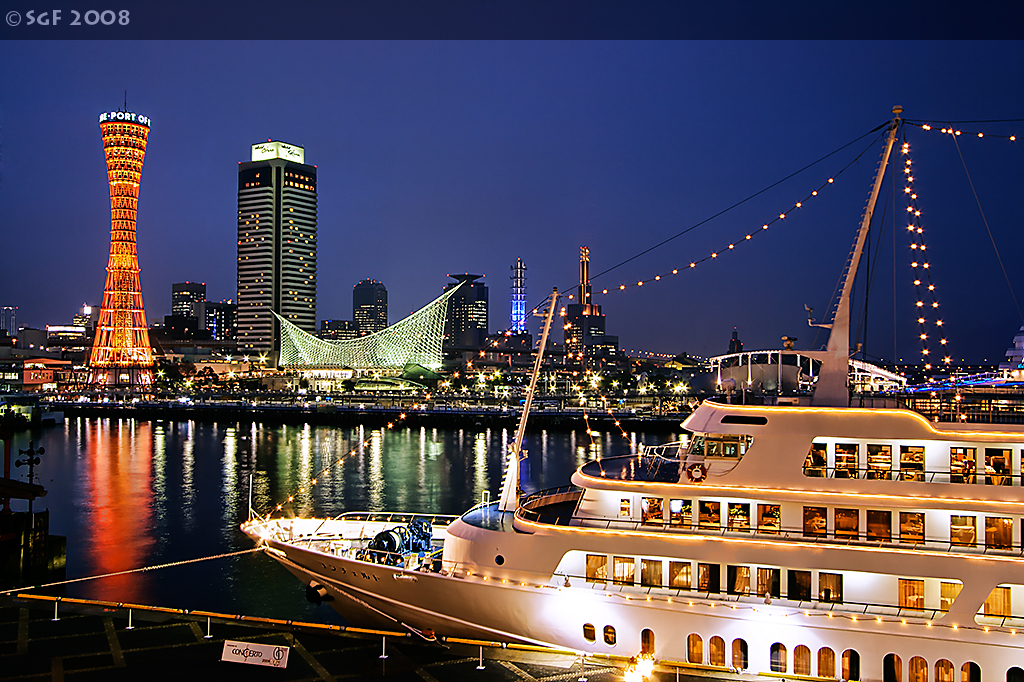 International Conference on Interactive Digital Storytelling
ICIDS 2023
November 11th-15th
Kobe, Japan
Image Credit: Port of Kobe, Japan" (CC BY-NC-ND 2.0) by sachman75
Proceedings
ICIDS is the premier conference for researchers and practitioners concerned with studying digital interactive forms of narrative from a variety of perspectives, including theoretical, technological, and applied design lenses. The annual conference is an interdisciplinary gathering that combines technology-focused approaches with humanities-inspired theoretical inquiry, empirical research and artistic expression. ICIDS 2023 is the 16th edition of the conference and will be presented as a fully hybrid event.
ICIDS is the main academic conference of the Association for Research in Digital Interactive Narratives (ARDIN).
Keynote Speakers and Abstracts
663highland, CC BY-SA 3.0, via Wikimedia Commons
Sponsors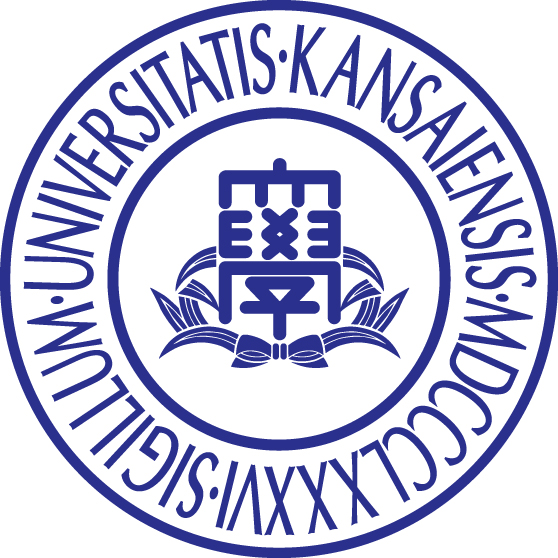 Kansai University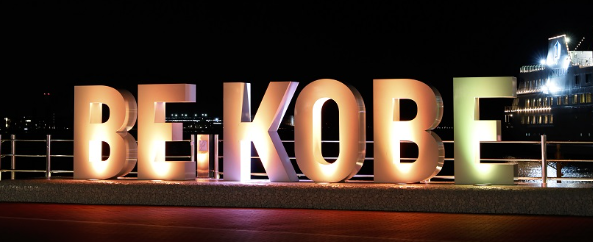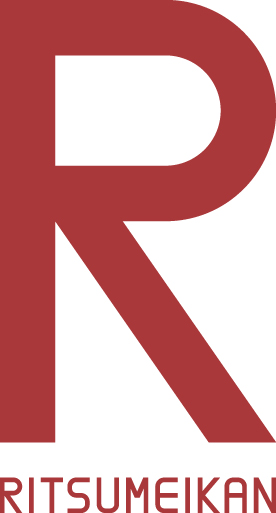 Ritsumeikan University
We are in Kobe, Japan!
This year, ICIDS will be hosted in person at the Kobe. Kobe (神戸, Kōbe) is the capital of Hyogo Prefecture and one of Japan's ten largest cities. Located between the sea and the Rokko mountain range, Kobe is also considered one of Japan's most attractive cities. Travel and accommodation information can be found here.

For more information on visiting Kobe, please visit: https://www.feel-kobe.jp/en/ or https://www.city.kobe.lg.jp/index.html